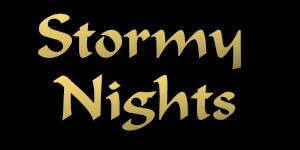 Stormy Nights is a Shannon Tweed T&A vehicle featuring Robert Z'Dar in a supporting role. After some gratuitious soft-core sex, Tweed gets pregnant. Though her husband is pleased, his eye immediately starts to wander. Z'Dar and his girlfriend decide to take advantage of the situation. With the husband hot for his assistant (Z'Dar's bitch), he invites her to move in and help out Tweed during her preganancy. She agrees and leaves Z'Dar to manage their latest scheme.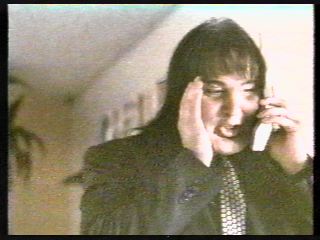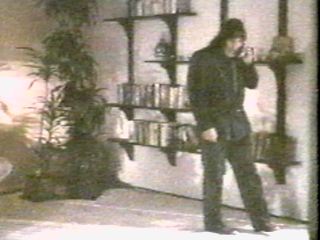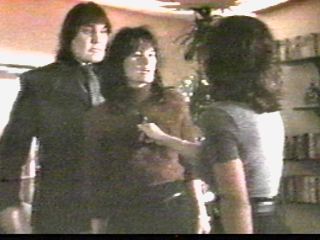 However Robert misses his woman and the thought of her with another man adds another thousand pounds to his already mammoth jaw.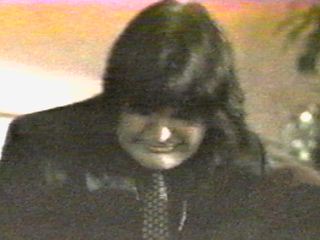 He remembers the nights of passion.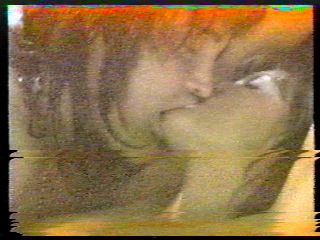 He remembers the romantic dinners straight out of a Calvin Klein ad.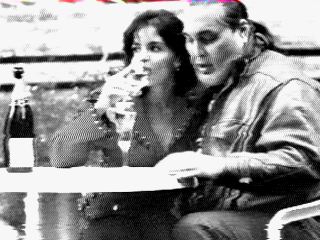 He sets up a secret meeting with his love right in Tweed's very backyard, where they discuss the situation.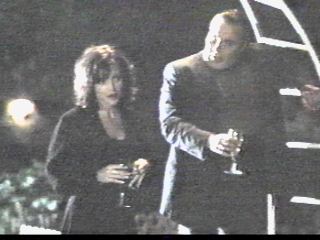 Robert declares his love and they embrace while sipping on wine.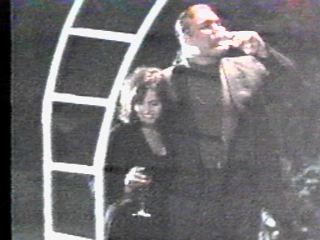 But things start to go wrong. The pair begins to bicker as Z'Dar grows weary.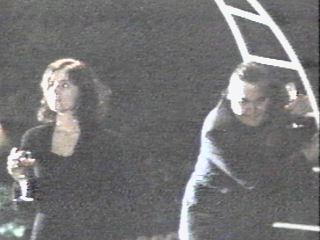 She has poisoned the wine to keep all the money for herself. Z'Dar's jaw has been played like a piano by the cunning vixen. He passes out and immediately dies leaving us to wonder if he truly was a "fat shit".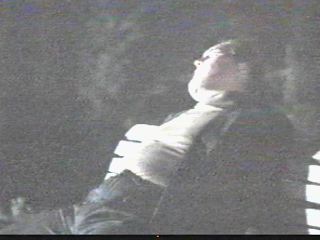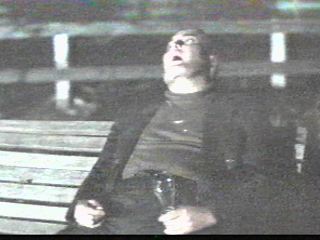 ---
Click here to go to the next page